---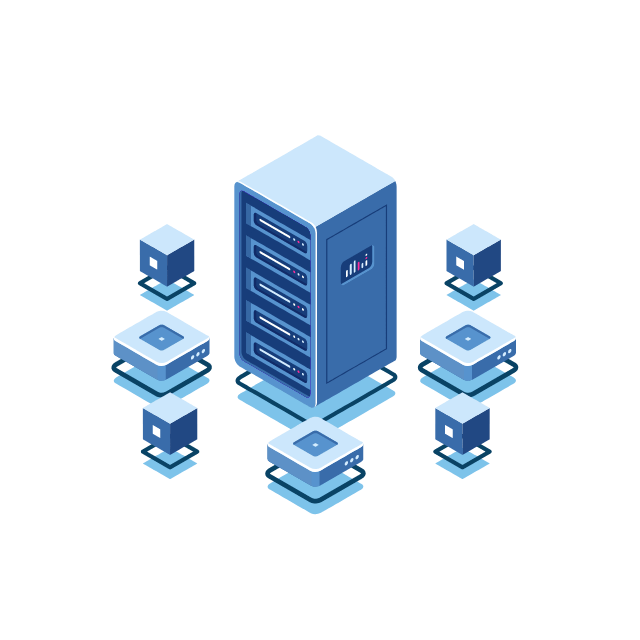 This step is so important because the decision you make today will impact your services down the line.
Bandwidth, uptime, security, limitations are just a few factors to consider.
Check out more, within our domain services section.
---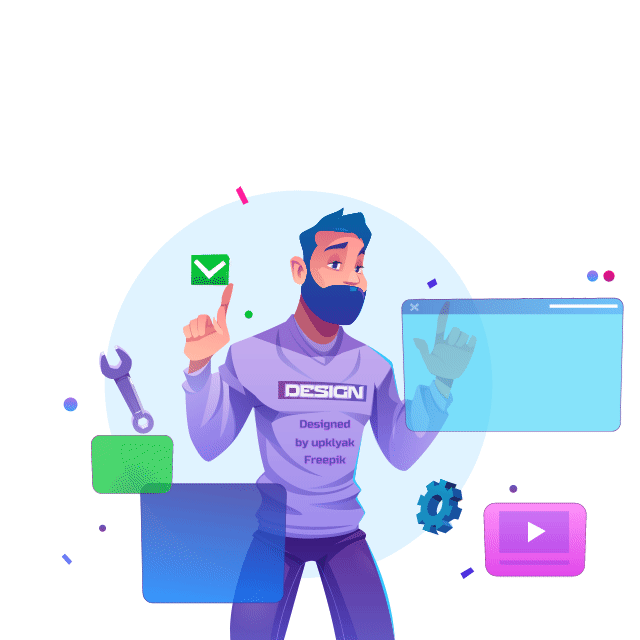 Web design services are the founding blocks of what will become your website.
We offer ongoing support to make this right.
Our artists are ready to create your masterpiece.
Find out how we manage the whole design process in the web design and development section.
---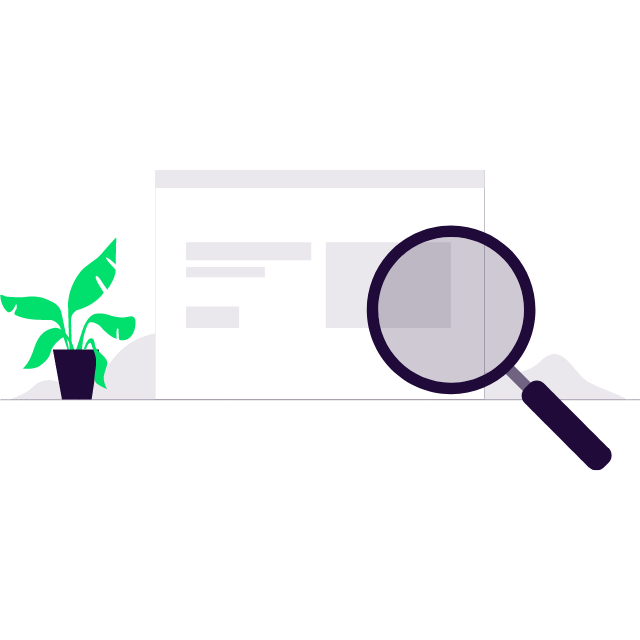 Our web maintenance plans will give you peace of mind.
Enjoy your business and let us take care of the rest.
Want to know more about our web maintenance services?
Check them out here.
---
Our Workflow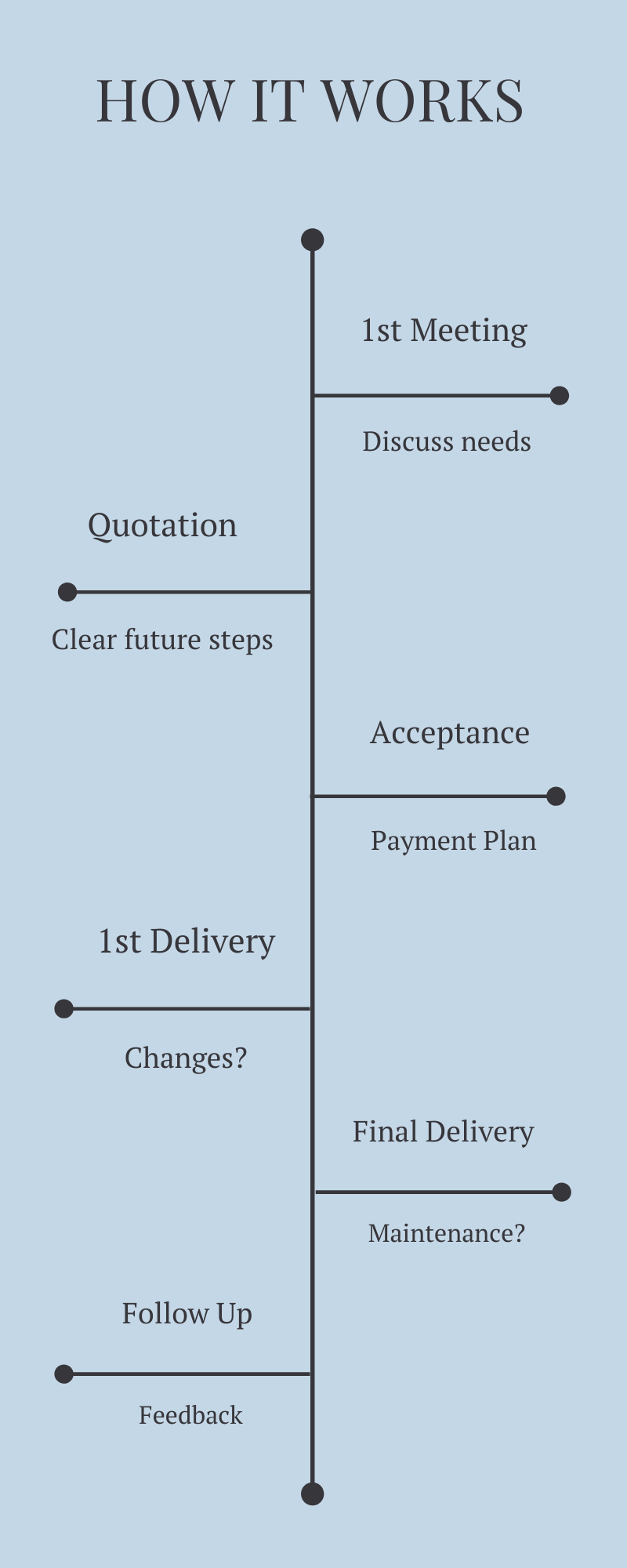 Once you contact us to get help with your website, we make sure to get back and discuss your requirements in full, then produce an estimate highlighting clear steps.
And we keep you updated as we progress: you are always in the loop, no surprises.
---
We create websites for ecommerce or small businesses, websites for entrepreneurs, blog sites, heck we also create website bots!
---
If you are intrigued, have a look at the packages we offer or get in touch directly.