1. Website Updates
A website it very similar to a car: it is perfect the first few months, but then needs regular check ups to stay performing. Technology changes on a daily basis, code that was top notch 3 years ago is outdated by now, and that is bad for speed, security and SEO, just to name a few. Updates are necessary to fight malware attacks and heck, keep that website performant.

At the same time, we realize that businesses want to focus on their day to day sales rather than on that notification requesting to update the website. The Coding Lab provides ongoing web maintenance for websites based on most CMS such as WordPress, Wix, Squarespace, Drupal and Hubspot.

We will make sure that your web site is up to date at all times: we will report back anytime we perform updating tasks of course, and make sure to avoid downtime whenever possible. We always check that the latest security upgrades are in place. We look out for algorithm updates so that your SEO is always optimal. And let's not forget to renew that copyright or those T&Cs.

Whether you are a blogger, a small ecommerce business or a larger sized company we are here ready to sort you out.
0
Of visitors leaves the page if takes more than 3 secs to load
0
Of hacking attacks against CMS are aimed at WordPress
0
Of visitors will stop browsing if web design is poor
---
2. Clean Up
Believe me I have seen way too many websites with clutter and unnecessary code. Some of them were so slow to load that were losing most of their first time visitors within seconds. It is easy to add plugins and new features, but give it a few months and you will begin deal with conflicts and unpredictable behavior from your webpage.

The secret to success here is to have regular clean ups, ideally from someone who has a good understanding of the tech used and is going to spend time to analyse your website and remove the clutter. And someone who will fix your dead links and broken image paths. There is nothing worst for a business: it is like being on a High Street and have a cracked window.

And why not talk about SEO? The more you post the higher the likelihood to make mistakes or forget SEO practices. I know it should not happen, and most of this can be automated nowadays, but the issue is real. That is why The Coding Lab recommends monthly SEO clean ups - meta tags, content updates, alt captions etc - both as standalone maintenance services or as part of our SEO plans.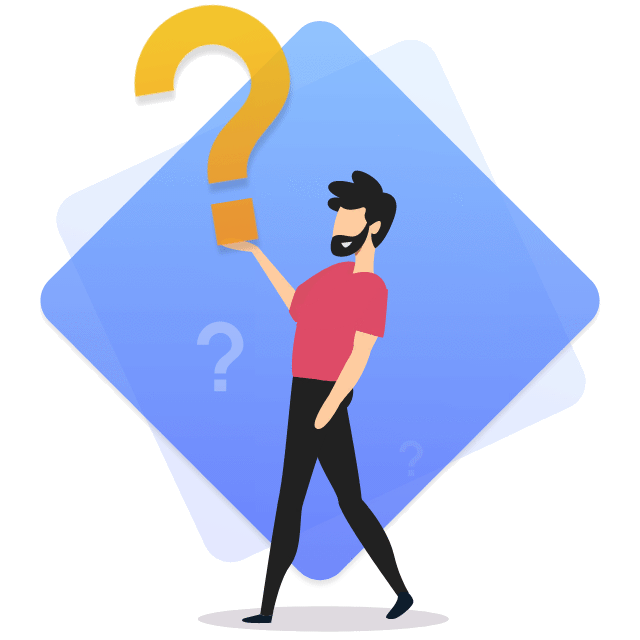 Did You Know?
In 2020 US unemployment payoffs were suddenly set aback.
They were issued via Cobol, a language created in 1959.
Simply put, not enough people knew how to use it anymore.
---
3. Backup
Most of the times everything goes as hoped and you don't even notice. Then something unexpected happens - human error, server crash, an hacking attempt - and you are left disheartened wondering why you did not back up your files earlier on.
But by that time it's already too late.

We are here to be vigilant and avoid your data losses. The Coding Lab will schedule regular backups of your database making sure you are always covered. We recommend cloud storage for your backups and guess what? Most web hosting platforms offer that, but we can also help finding you the right provider if not.

Looking for a quote?
---
4. Performance
Performance is all about continuous maintenance and knowing what to look for. It is also a very important factor for UX experience, hence high SEO ranking.

Performance is making sure that responsiveness is working throughout web, mobile and tablet devices.

Performance is about making sure that databases are well structured.

Performance is regular analytics checks, and fixes whenever needed.

Ultimately, performance is everything that involves the way our product impacts the user journey throughout the navigation process. We at The Coding Lab can help you by providing scheduled performance check ups for your website, analyzing pre determined, agreed, features and stress points.